Announcing a Live Keynote Presentation
KOS is pleased to present a live Keynote Speaker for this 2021 Spring Meeting. The date and time is below, so mark your calendar and check back on this site tomorrow for details on how to participate.
Date & Time: Saturday, June 5, 2021 at 7:00 PM ET, 6:00 PM CT.
A Message from James Wheat
Welcome to the 2021 Spring KOS Virtual Meeting!
As you all know, 2021 has continued to be challenging in terms of group gatherings, but there is definite hope and optimism that future meetings might return to in-person events.
During the original weekend scheduled for the KOS Spring Meeting, bird walks were held across Kentucky, which were enjoyed by 60+ people. Many thanks to those who led these bird walks! Weather wasn't optimal in some places, but it was great to get out and see fellow birders again.
Now we begin the virtual portion of our Spring Meeting! In collaboration with a number of content creators, KOS is ready for a weekend full of birding and birding-related activities.
Thank you, sincerely, to all who have contributed to this Virtual Meeting weekend. Please enjoy it, and share some joy with us!
Cheers,
James Wheat, President
Kentucky Ornithological Society
Let's all remember to have fun and do some birding during the meeting over these three days. We hope that these tips can help you experience the meeting as a birding experience.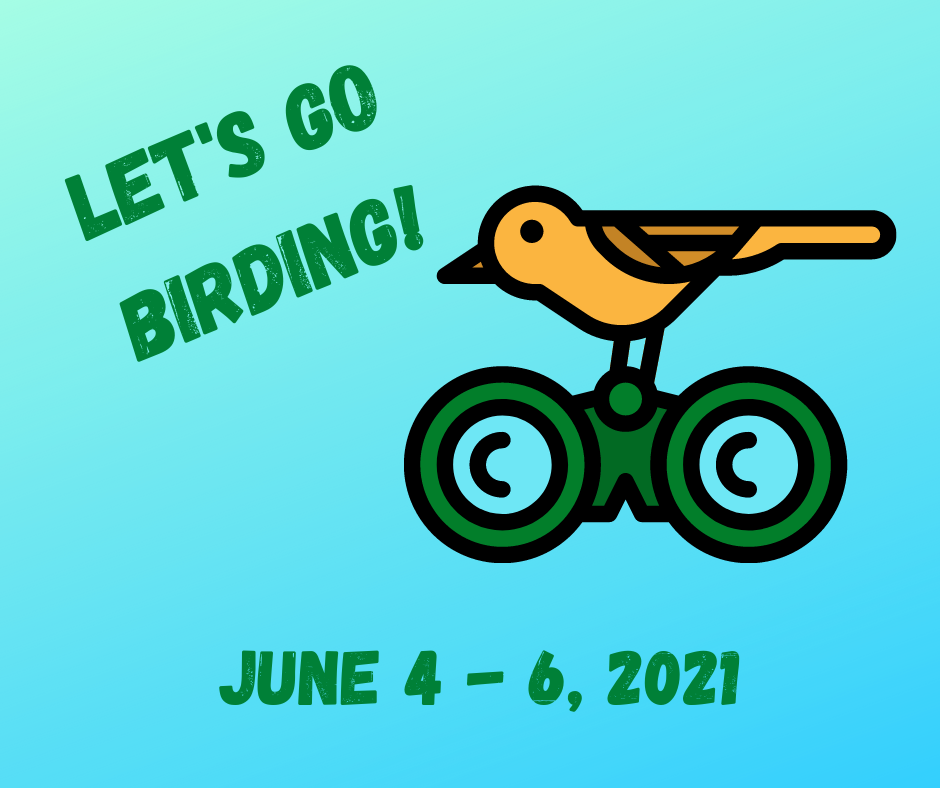 Be safe and enjoy the weekend!
Bird mindfully - review this list of best practices from our friends at eBird.
Use eBird - your sightings will be added a cumulative list (see below) of all species seen in Kentucky during our meeting.
Take photos - for documentation, for your records, and to submit for inclusion in our daily photo albums.
Share your thoughts - add your short birding stories to our comments section.
Have fun - the most important part of birding!
A cumulative weekend birding list is being assembled from eBird data. Click here to see the most recent update of the Kentucky weekend bird list. The final list will be entered on Monday morning.
Good birding to all!
Birding with a Camera
Presented by Pam Spaulding, KOS Member
Run time: 14:28
We kick off this spring meeting with a beautiful presentation! Birders contributed photographs of birds taken in Kentucky during 2020 and Pam used them to create this video.
Click below to see their work. Enjoy!
Kentucky - Non Game Bird Program
Presentation by Kate Slankard, KOS Member
Run time: 32:37
Kate Slankard is an avian biologist with the Kentucky Department of Fish and Wildlife Resources. We're proud that she's also a KOS member! Her video report updates us on the Non Game Bird Program. We thank her for sharing it with us!
Click below to view the report.
Pools, Potholes and Playas: the importance of seasonal wetlands to birds and other wildlife.
Presentation by Doug Wechsler
Run time: 14:09
Doug Wechsler is a nationally recognized and much-awarded nature photographer and author. He is the former director of VIREO, the Visual Resources for Ornithology, at the Academy of Natural Sciences in Philadelphia. As curator of this photo collection, Doug traveled to all corners of the world in search of rare and unknown birds. He is the author of dozens of children's nature books, including the series Really Wild Life of Frogs; Really Wild Life of Birds of Prey; Really Wild Life of Snakes, and many others. His books, articles, and photos are admired by naturalists around the United States. He has received numerous scientific awards for his writings and photographs.
Doug provides another facinating look at the importance of habitat for species.
We Love Bluebirds
Presented by Janet Kistler, KOS Member
Run time: Self paced
Janet is a retired teacher who created this presentation for our Young Birders' Zone. For many years, she enjoyed sharing the wonders of nature with her third graders, using a focus on birds to help teach skills across the curriculum.
Click the image below to start learning! (Also featured in the Young Birders Zone)
Tip: Use the three-dot menu for features such as autoplay and full screen.
Steve's Bird Quiz - Day 1
Presented by Steve Kistler, KOS Member
Run time: Self paced
Steve Kistler presents his usual bird quiz, but with a twist for our virtual meeting.
Click the image below to test your birding skills!
Tip: Use the three-dot menu for features such as autoplay and full screen.
Photo Album - Taken March, 2021
Photos by You, KOS Members and Guests
Presentation by Meg Brown, KOS Member
Run time: Self paced
Please enjoy our album of photos taken during Spring 2021. On day one of our meeting we present photos taken during March of 2021. These photos have been submitted by members and guests.
Remember to return to all three daily albums, including today's, to see new submissions. Photos will continue to be added to their respective albums as we receive them. That's even after the meeting ends. Please keep those photos coming in!
Tip: Use the three-dot menu for features such as autoplay and full screen.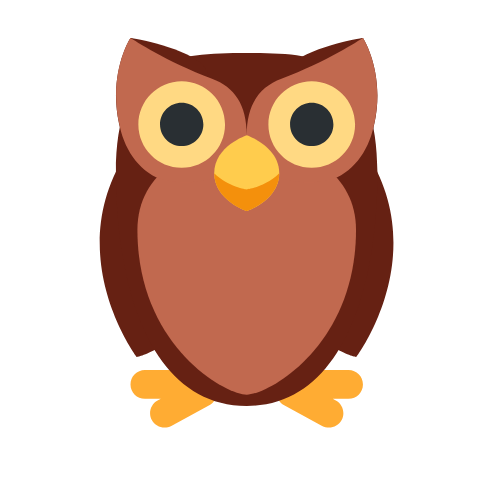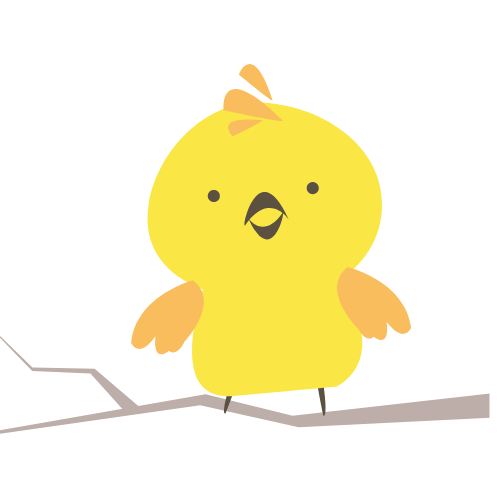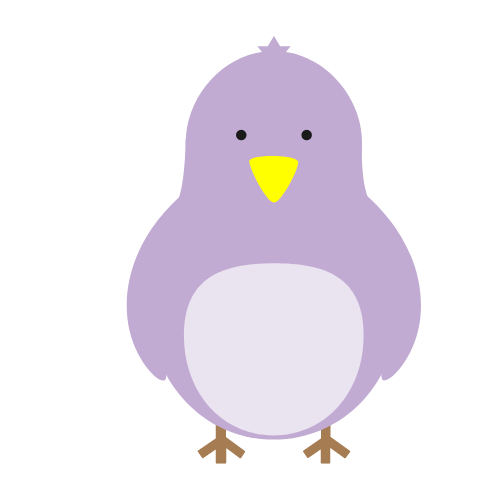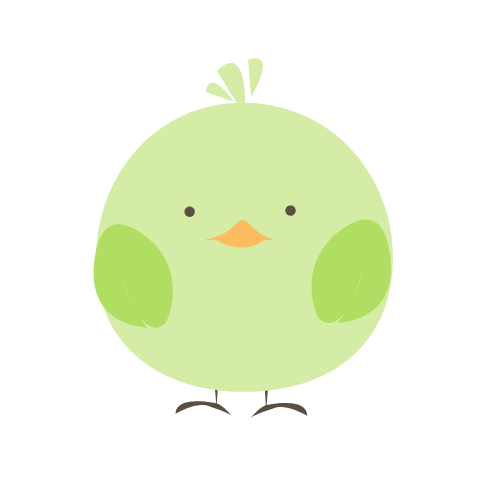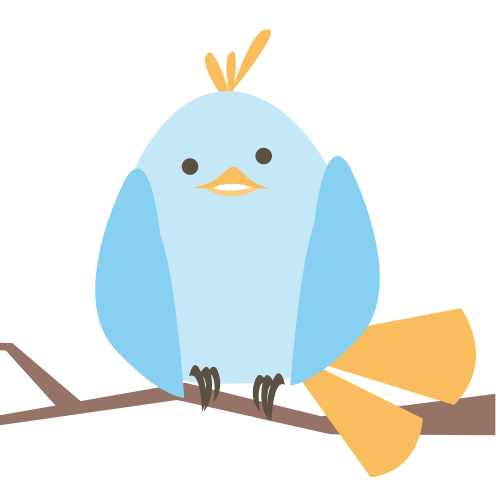 Copyright Kentucky Ornithological Society 2021
Notice: All images, video and other content is owned by and copyrighted by the original contributors.
Any use of these materials is prohibited without the expressed written permission of the owners.