Let's all remember to have fun and do some birding during the meeting over these three days. We hope that these tips can help you experience the meeting as a birding experience.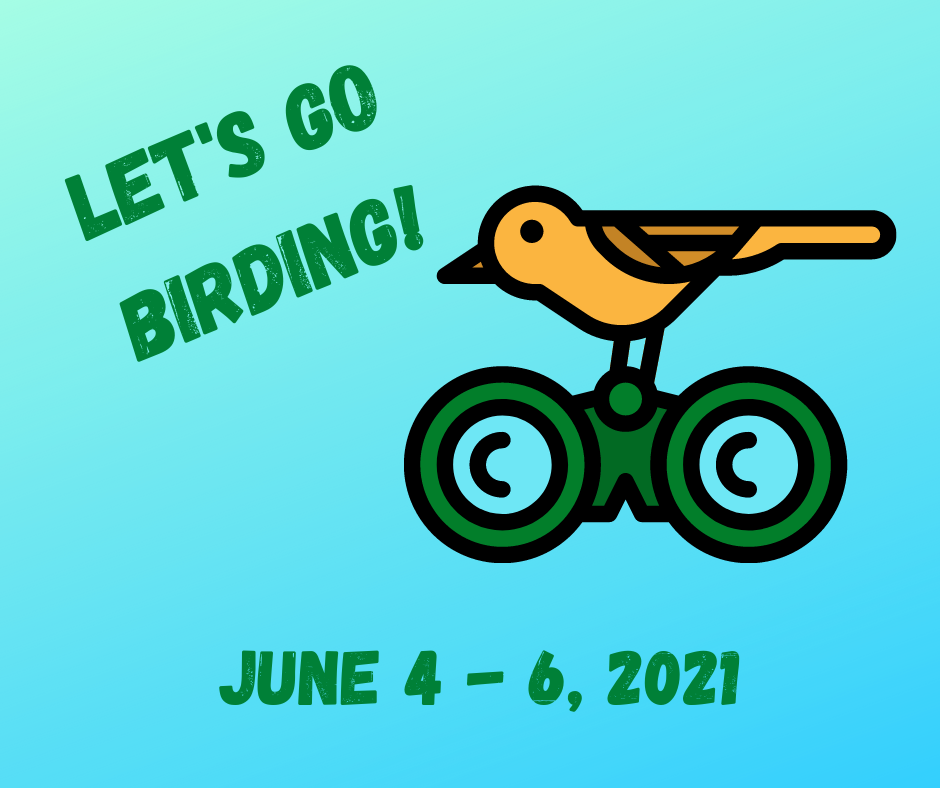 Be safe and enjoy the weekend!
Bird mindfully - review this list of best practices from our friends at eBird.
Use eBird - your sightings will be added a cumulative list (see below) of all species seen in Kentucky during our meeting.
Take photos - for documentation, for your records, and to submit for inclusion in our daily photo albums.
Share your thoughts - add your short birding stories to our comments section.
Have fun - the most important part of birding!
A cumulative weekend birding list is being assembled from eBird data. Click here to see the most recent update of the Kentucky weekend bird list. The final list will be entered on Monday morning.
Good birding to all!
Keynote Address - Rick Wright
A live presentation on Discovering Kentucky's Sparrows
Presented by Rick Wright
Run time: 60 Minutes, starting at 7:00 PM ET, 6:00 PM CT.
This will be a live presentation, so mark your calendar and set a reminder!
Small, brown, and underappreciated, the New World sparrows are "birder's birds," objects of ornithopassion for some of us, but hardly cresting the layperson's mental horizon. For all their inconspicuousness, though, the birds of this family played a critical role in the earliest days of American ornithology, captivating and sometimes mystifying even such luminaries as Alexander Wilson and John James Audubon—both of whom engaged in some significant sparrow-watching in Kentucky.
Two hundred years later, we sometimes find ourselves faced by the same identification puzzles, with the important difference, of course, that our forebears had no field guides to turn to when they were at a loss. Their long-ago experiences, their confusions and their errors, serve us today as both instruction and inspiration: if even they got it wrong sometimes, why should we get it right every time?
Join Rick Wright for an informative and entertaining look at the history of sparrow identification and how that history can help us in our own encounters with what truly deserve to be more than just "birder's birds."
JOIN: To join us for the KOS Spring Keynote: Rick Wright, click the link below. The link works on computers, but on mobile phones it only works with a Google account using the Google Meet app, which is available free on your favorite app store.
Click here to Join the live Keynote Address
NOTE: We will not be recording this meeting, so please be sure to mark your calendars! Seating is limited to the first 100 attendees. Your punctuality is appreciated!
MUTE: So everyone can enjoy the meeting and hear the speaker, please mute your line by clicking the microphone icon at the bottom of the meeting screen. You are muted when that button turns red. Everyone will appreciate this courtesy - especially your friends and colleagues.
WEBCAM: It is optional to have on your webcam, though during the presentation we'll spotlight the speaker so people will only see Rick and his presentation. Switch off your webcam if you don't have high-speed internet. If you're not sure, click the video camera icon at the bottom of the meeting screen. Your webcam is off when that button turns red.
Q&A: If you have a question, click the Ask a Question button. Keep it brief (here is a 300 character limit) and we'll do our best to have Rick answer everyone's questions. Please check to see if your question has already been asked! You can "upvote" someone's question to get it to the top of the list, and to avoid duplicate questions.
Burt Monroe Grant Recipient Update - An Examination of Nest Predation of Prairie Warblers on a Reclaimed Surface Mine in Kentucky by Maggie Anderson
Presented by Maggie Anderson
Run time: 15:53
Maggie Anderson is a Burt Monroe, Jr., Avian Research Fund grant recipient and presents this report on her research. Enjoy!
Kentucky National Wildlife Refuges and Birding
Presented by Hap Chambers
Run time: 18:41
Hap is a longime KOS Member and past president. Here she shares her knowledge of the National Wildlife Refuges in Kentucky. Enjoy!
Steve's Bird Quiz - Day 2
Presented by Steve Kistler, KOS Member
Run time: Self paced
Steve Kistler presents his usual bird quiz, but with a twist for our virtual meeting.
Click the image below to test your birding skills!
Tip: Use the three-dot menu for features such as autoplay and full screen.
KOS Treasurer's Report - June 1, 2021
Presented by Steve Kistler
Run time: Self paced
For the KOS Business portion of our meeting, Steve presents the current Treasurer's Report.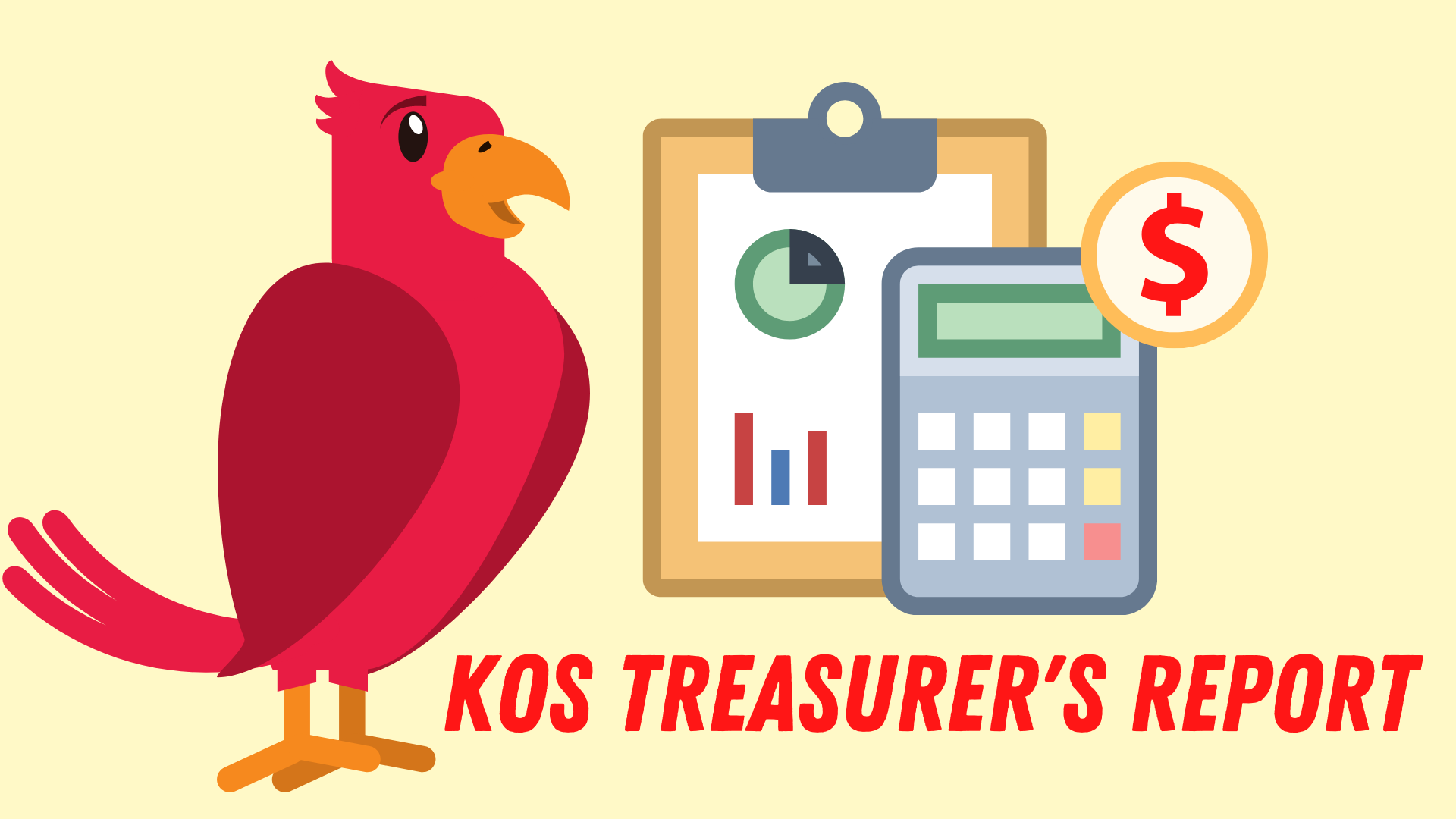 Photo Album - Taken April, 2021
Photos by You, KOS Members and Guests
Presentation by Meg Brown, KOS Member
Run time: Self paced
Please enjoy our album of photos taken during Spring 2021. On day two of our meeting we present photos taken during April of 2021. These photos have been submitted by members and guests.
Remember to return to all three daily albums, including today's, to see new submissions. Photos will continue to be added to their respective albums as we receive them. That's even after the meeting ends. Please keep those photos coming in!
Tip: Use the three-dot menu for features such as autoplay and full screen.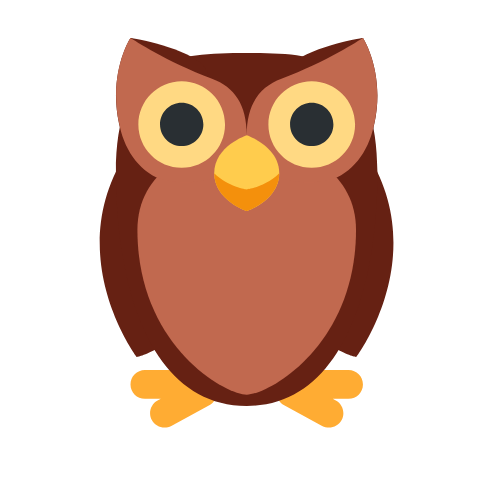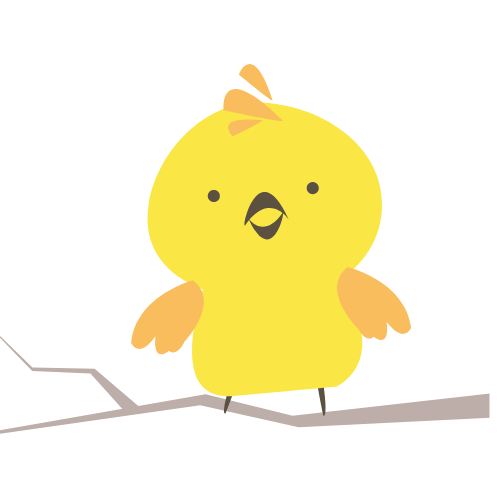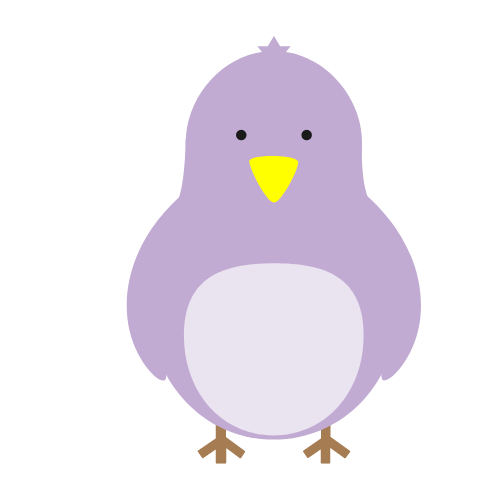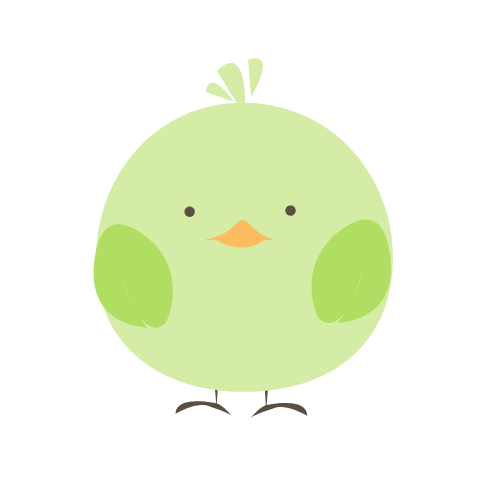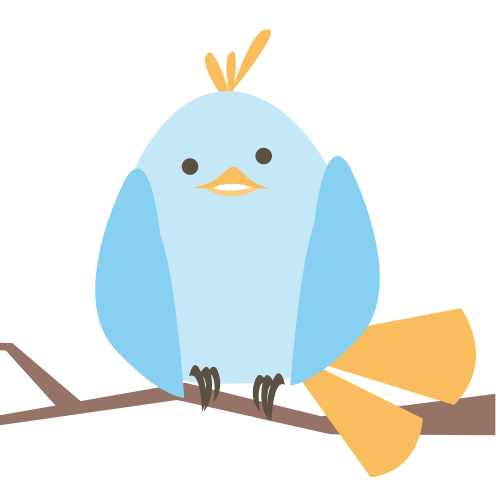 Copyright Kentucky Ornithological Society 2021
Notice: All images, video and other content is owned by and copyrighted by the original contributors.
Any use of these materials is prohibited without the expressed written permission of the owners.