Day Three is the last day of our meeting. Hope you have been birding safely! Again we offer the following tips for a good birding experience: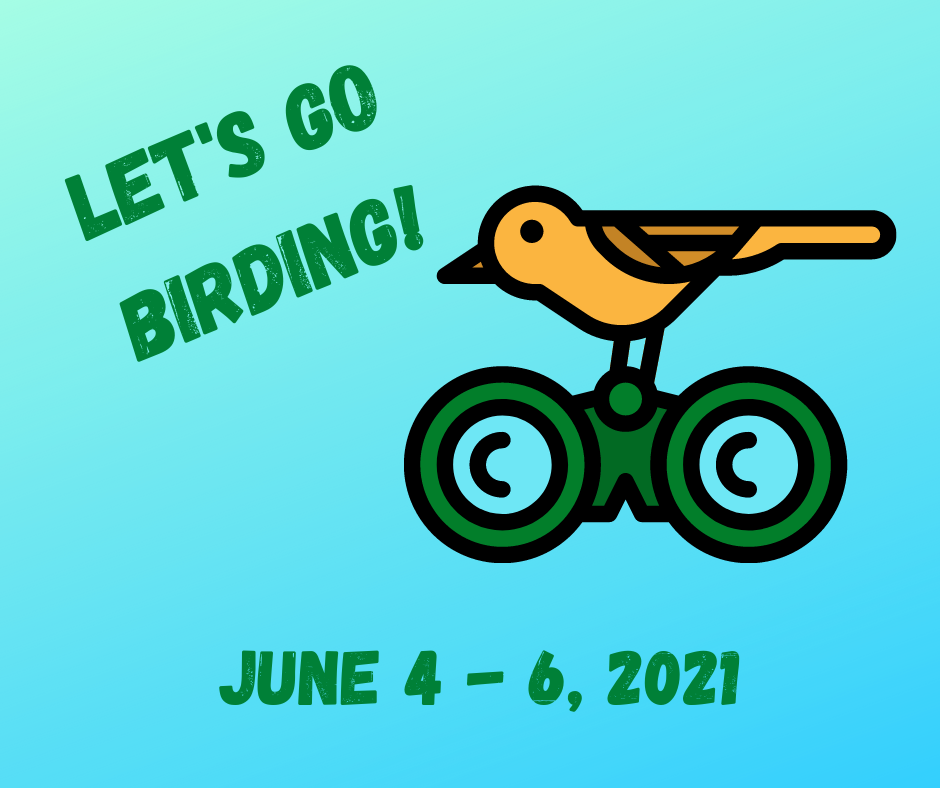 Be safe and enjoy the weekend!.
Bird mindfully - review this list of best practices from our friends at eBird.
Use eBird - your sightings will be added a cumulative list (see below) of all species seen in Kentucky during our meeting.
Take photos - for documentation, for your records, and to submit for inclusion in our daily photo albums.
Share your thoughts - add your short birding stories to our comments section.
Have fun - the most important part of birding!
A cumulative weekend birding list is being assembled from eBird data. Click here to see the most recent update of the Kentucky weekend bird list. The final list will be entered on Monday morning
Good birding to all!
Janet and Steve's "Wildflower" Walk
Presentation by Janet and Steve Kistler, KOS Members
Run time: Self-paced
Steve and Janet take us down First Creek Lake Trail on the northern side of Mammoth Cave National Park. The spectacular spring wildflower display is over, but there's still plenty to see.
Click the image below to get a dose of nature!
Tip: Use the three-dot menu for features such as autoplay and full screen.
Steve's Bird Quiz - Day 3
Presented by Steve Kistler, KOS Member
Run time: Self paced
Steve Kistler presents his usual bird quiz, but with a twist for our virtual meeting.
Click the image below to test your birding skills!
Tip: Use the three-dot menu for features such as autoplay and full screen.
Burt Monroe Grant Recipient Update - Using Modeling to Investigate the Factors Driving Avian Diversity in Urban Ecosystems by Clay Bliznick
Presented by Clay Bliznick
Run time: 15:00
Clay Bliznick is a Burt Monroe, Jr., Avian Research Fund grant recipient and presents this report on his research. Enjoy!
Winter Finches
Presented by Graham Gerdeman
Run time: 16:57
Graham Gerdeman creates video content for his program Nashville Birder. His engaging look at winter finches is focused on Tenessee, but it also applies very well to Kentucky. During the recent irruption year (winter of 2020/2021) we saw many of the same finch visitors, some of them uncommon.
Enjoy!
Photo Album - Taken May & June, 2021
Photos by You, KOS Members and Guests
Presentation by Meg Brown, KOS Member
Run time: Self paced
Please enjoy our album of photos taken during Spring 2021. On day three of our meeting we present photos taken during May and June of 2021. These photos have been submitted by members and guests.
Remember to return to all three daily albums, including today's, to see new submissions. Photos will continue to be added to their respective albums as we receive them. That's even after the meeting ends. Please keep those photos coming in!
Tip: Use the three-dot menu for features such as autoplay and full screen.
Thank You!
The Kentucky Ornithological Society appreciates your support during our Spring 2021 Virtual Meeting. We hope you enjoyed it. To those of you who are not members, we are so glad you visited with us and we invite you to donate to our organization or even become a member by clicking the "Join KOS" button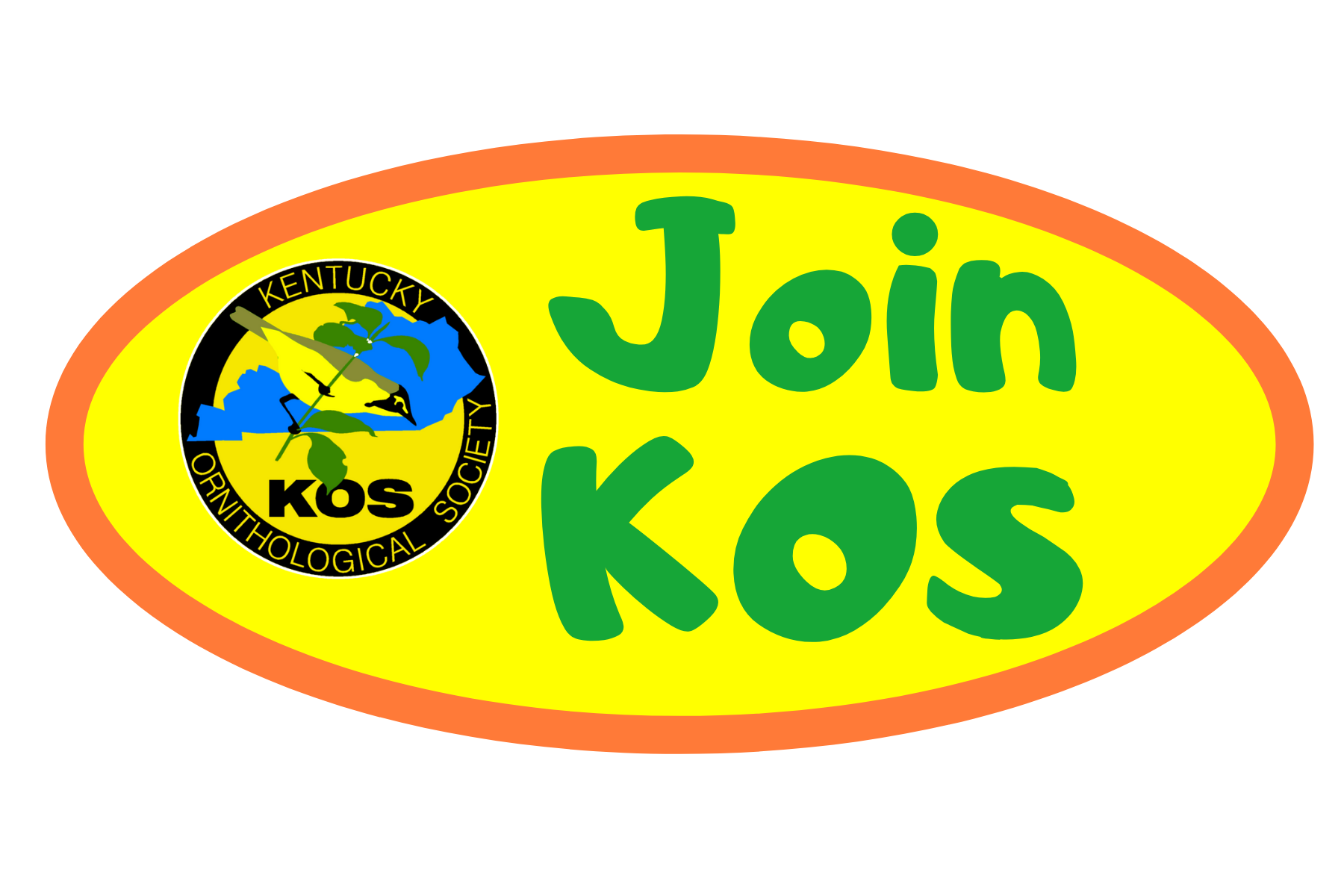 in the upper right corner of every page.
We're planning a good, old-fashioned in-person meeting for Fall of 2021, and hope that many of you can join us there. It will be held at Kentucky Dam Village State Resort Park, September 17-19, 2021.
Many thanks to ALL who contributed to help make this virtual meeting a reality. We appreciate your help! Until the next time we meet, we wish you good health and good birding! Now go find some real birds to enjoy!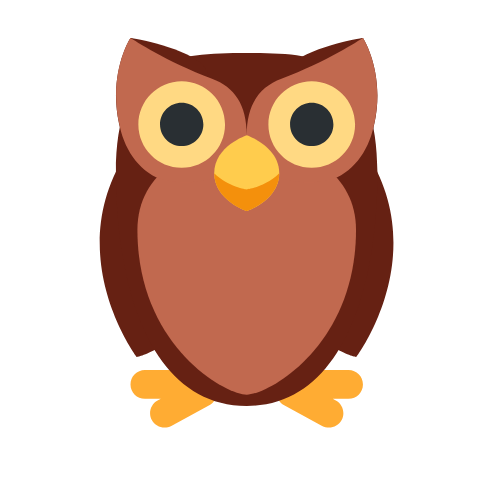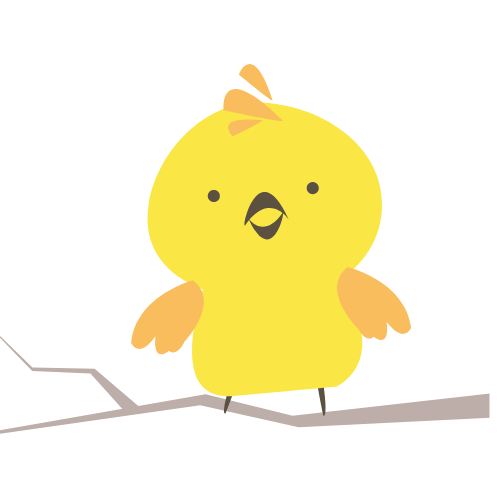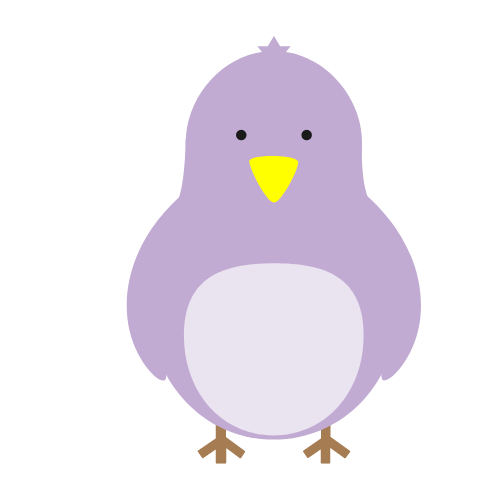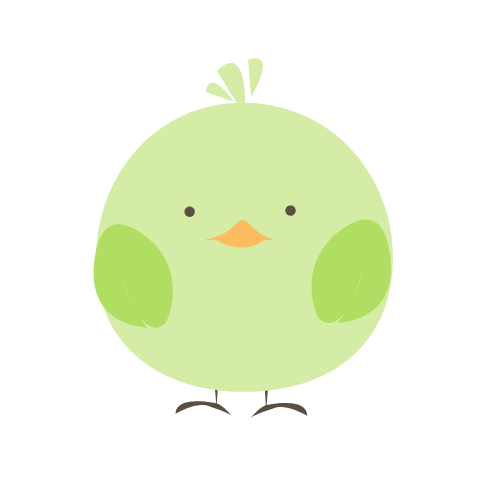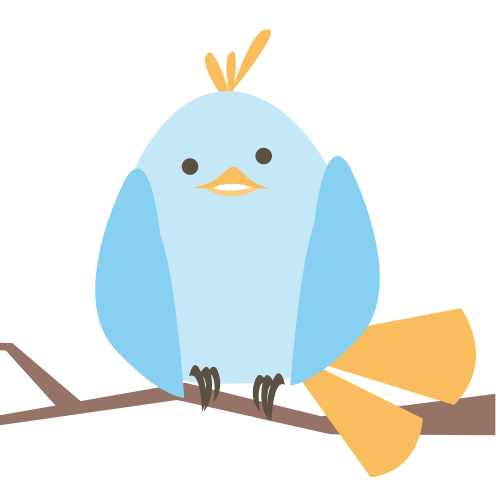 Copyright Kentucky Ornithological Society 2021
Notice: All images, video and other content is owned by and copyrighted by the original contributors.
Any use of these materials is prohibited without the expressed written permission of the owners.