Gordon Wilson Fund
Fund History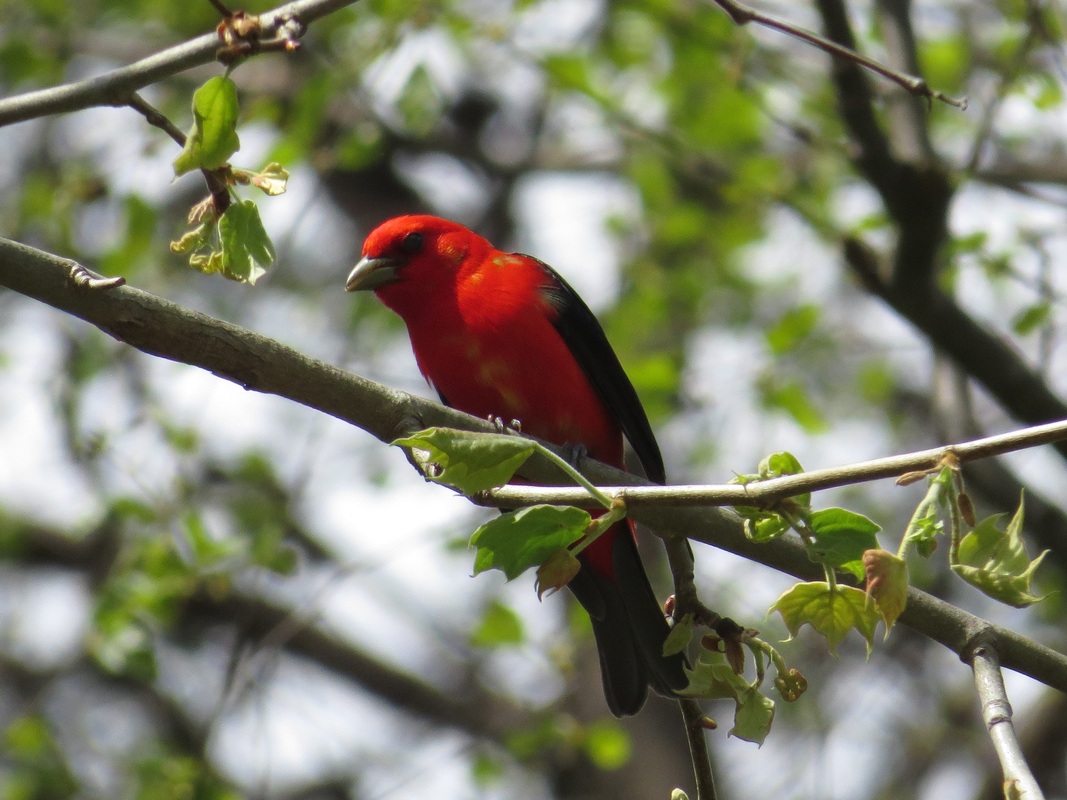 This fund was established in honor of Dr. Gordon Wilson, respected Kentucky ornithologist and one of the three founders of The Kentucky Ornithological Society.
Fund purpose
Funds are available to provide funding to assist in the publication of The Kentucky Warbler, to finance and publish ornithological research in Kentucky, and to provide fellowships and scholarships for the study of ornithology. Maximum grant awarded is $5,000.
Eligible Applicants
Members of The Society will receive preference for funding, but others are encouraged to apply. Applicants must be 21 years of age or identify a person 21 years of age or older who will accompany the proposer.
Application Due Date
Applications may be submitted for consideration for funding at any time, and should be submitted to the chair of the committee. Please allow up to six weeks for review and a preliminary response. A final response will be provided following the spring or fall Society meeting of the Board.
What To Submit
A completed application form, along with the supplemental documentation listed in the instructions, should be submitted to the chair of the committee. The application form and submission instructions can be found in the application packet.
Reporting Requirements
A one-page report describing the outcomes must be submitted upon completion of the project.