Anne L. Stamm Avian Education Fund
Fund History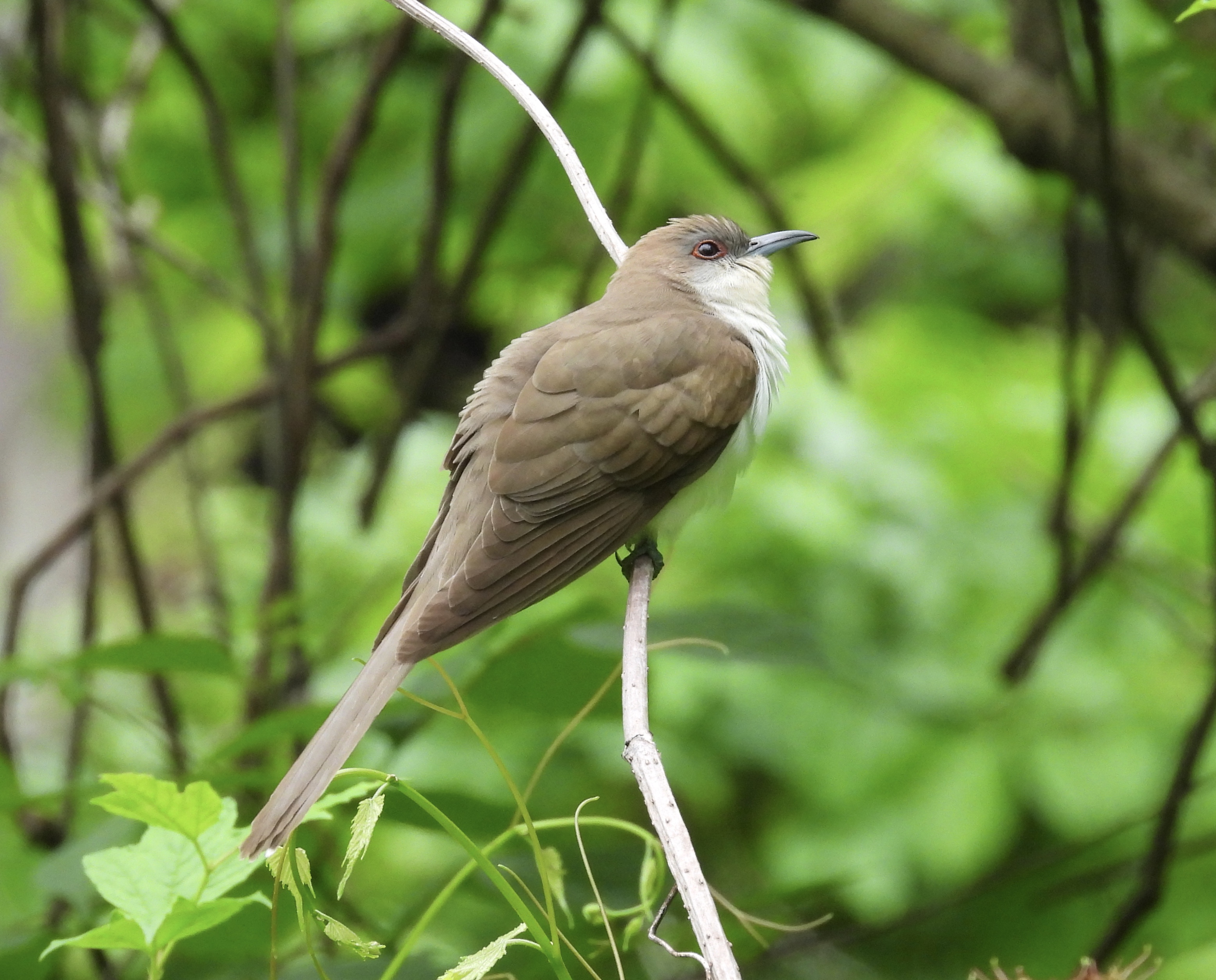 Anne L. Stamm was an extremely active longtime member of the Kentucky Ornithological Society who dedicated her life to promoting interest in birds. Ms. Stamm was particularly interested in involving children in bird watching. The fund was created to continue her mission.
Fund Purpose
The Anne L. Stamm Avian Education Fund was established in her memory to continue her tireless efforts to educate young persons about the avifauna of Kentucky and to foster a genuine interest in monitoring and protecting their populations. The following guidelines outline the process for obtaining funds of up to $5,000 for projects that fulfill the goals of this fund.
Eligible Applicants
Any person in the Commonwealth of Kentucky with a plan to educate young persons about the birds of Kentucky may apply. KOS members will receive preference for funding, but others are encouraged to apply. Applicants must be at least 21 years of age. Teachers at public and/or private schools within Kentucky are especially encouraged to apply for funding of projects related to their classroom/teaching activities.
Application Due Date
Applications may be submitted for consideration for funding at any time but will be voted on twice per year. For consideration in the spring, please submit your application packet prior to April 1 and in the fall, prior to September 1. A final response will be provided following the spring or fall Society meeting of the Board. If your project is time sensitive, we may be able to accommodate a timelier response; please inform us if this is the case.
What to Submit
A completed application form, along with the supplemental documentation listed in the instructions, should be submitted to the chair of the committee. The application form and submission instructions can be found in the application packet.
Reporting requirements
A one-page final report describing the outcomes must be submitted upon completion of the project. Presentations of the project are encouraged, but not required, at a spring or fall KOS meeting.